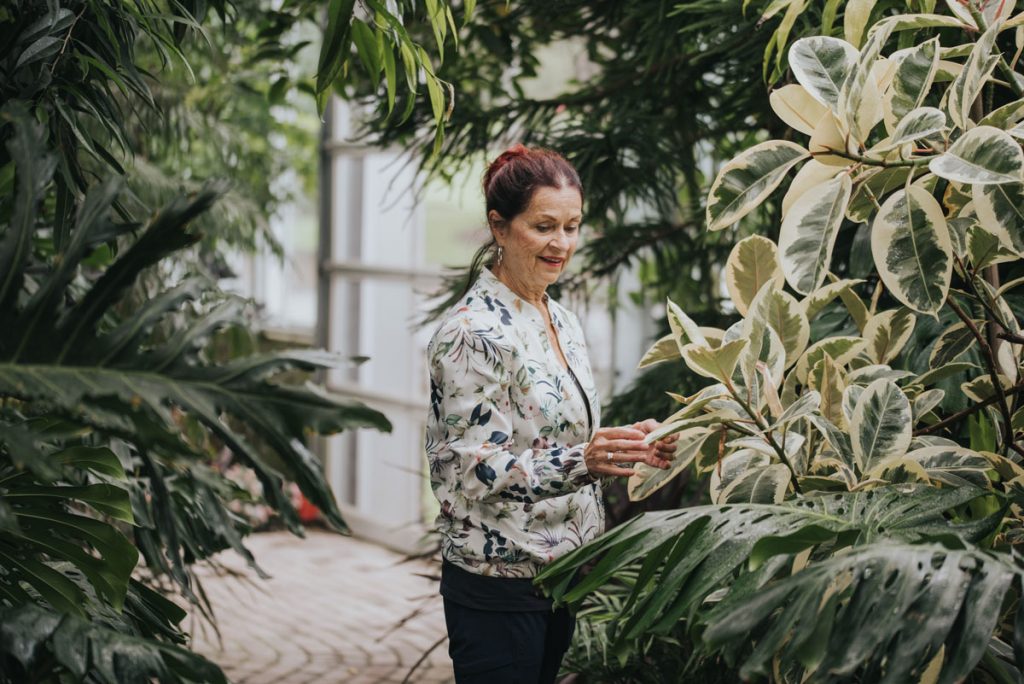 Tropical Greenhouse
A peaceful haven with an exotic atmosphere! This relaxing tropical greenhouse offers you an energizing break. Come and discover the many plants and fruit trees from Southern and Central America. Interpretive panels will allow you to learn more about Marie-Victorin's expeditions to Cuba as well as his vision about the Cuban flora. Explore Cuba without taking the plane!
Educational Laboratory
Make the most of your visit to the gardens and discover our educational laboratory. Demonstrations, herbariums, an exhibition about the life of Marie-Victorin, a temporary one on bees and one of the Mingan Island. On certain days you may meet Céline. She will gladly tell you more about the life of this famous Brother, plus, you will learn about the surprising virtues of certain "weeds". Do you know that plantain and dandelions have healing powers?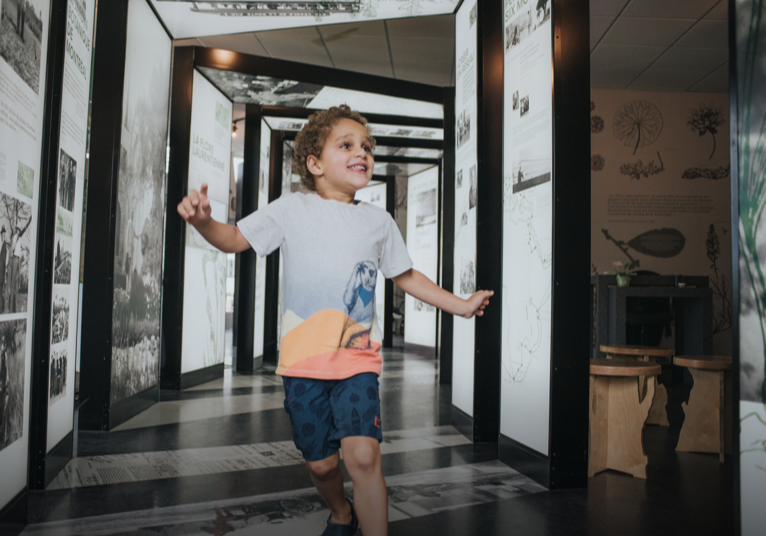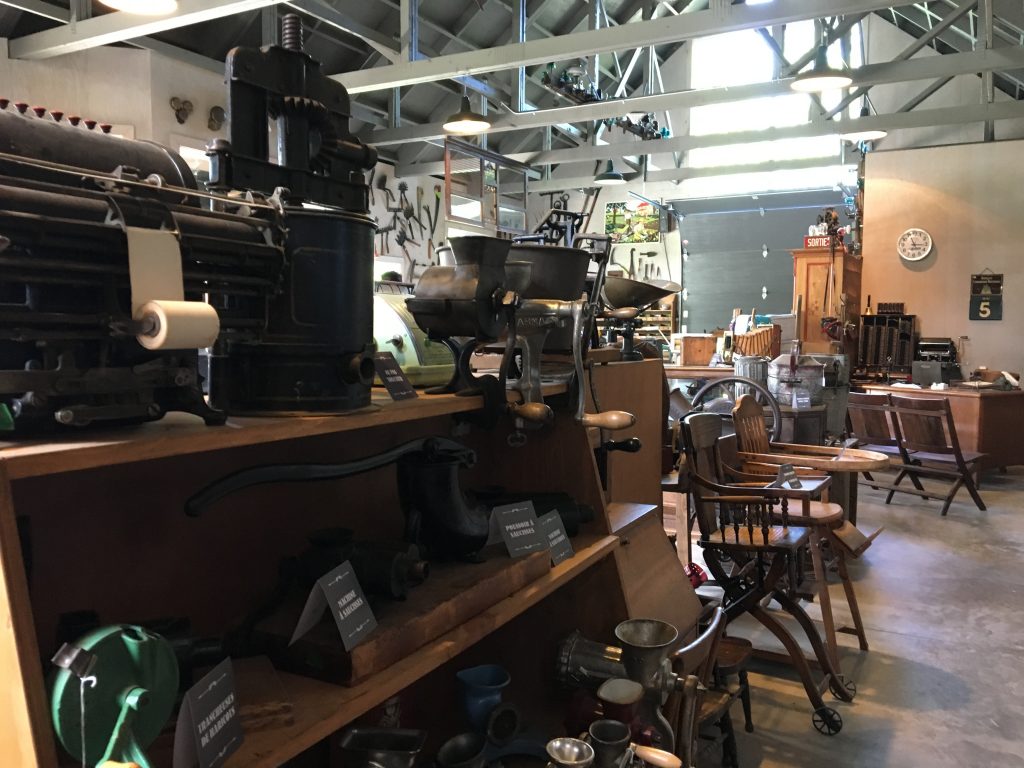 The General Store
This pavilion holds an exhibition entitled "Life in the time of Marie-Victorin". Visit our antique exhibition and immerse yourself in a time when ingenuity was of essence. Eugene and Josephine will greet you and share stories about these forgotten objects—from the private collection of Mr. Alain Lemaire, cofounder of Cascades. Treat yourself to some candies, herbal teas, quilts or regional delicacies.
Cascades Plants
Take advantage of your visit to the Garden to visit this multinational company. After a short multimedia presentation, you will have the opportunity to take a guided tour of a plant in full operation. A shuttle from the Parc Marie-Victorin is offered. This option costs $7 and allows you to have a peek at how daily products are made. Also, you can see the Alain-Lemaire Solar Park.