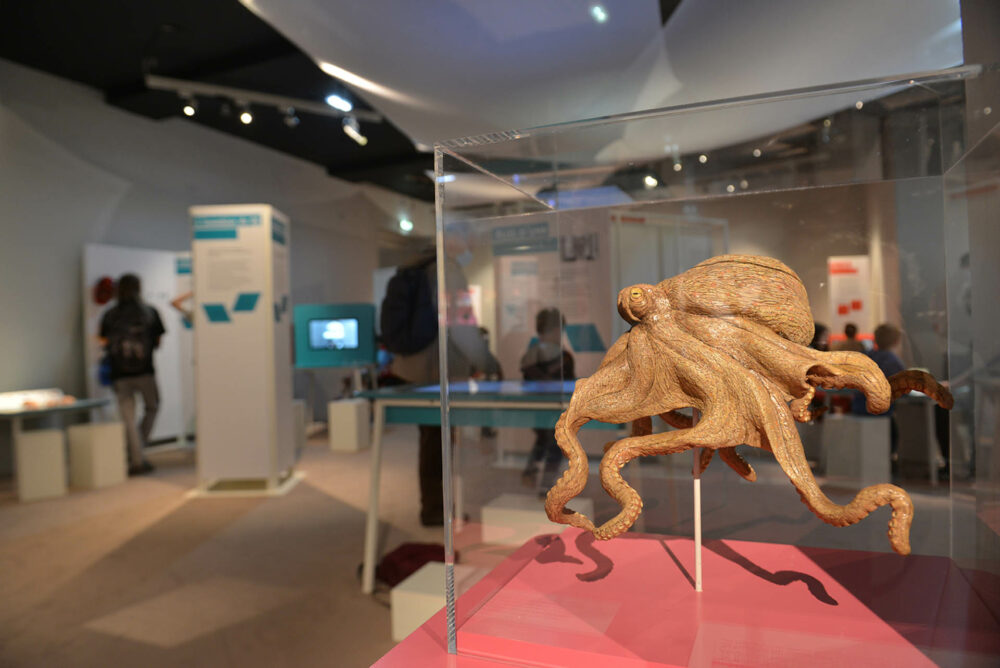 Amazing! All intelligent! Exhibit
From animal cognition to artificial intelligence, passing by human and plant intelligence, we now know that there exists not only ONE but MANY intelligences. And that they are not only reserved to humans. In between interactive games, experiences, pictures, 3D impressions, interviews and films, this entertaining exhibit shows us that we still have a lot to learn!
Les favorites du Frère
Marie-Victorin
An exterior exposition of pictures that will embellish the trails of the garden. Les favorites du Frère Marie-Victorin shows the indigenous species taken from the Flore Laurentienne chosen for Marie-Victorin's passion for these.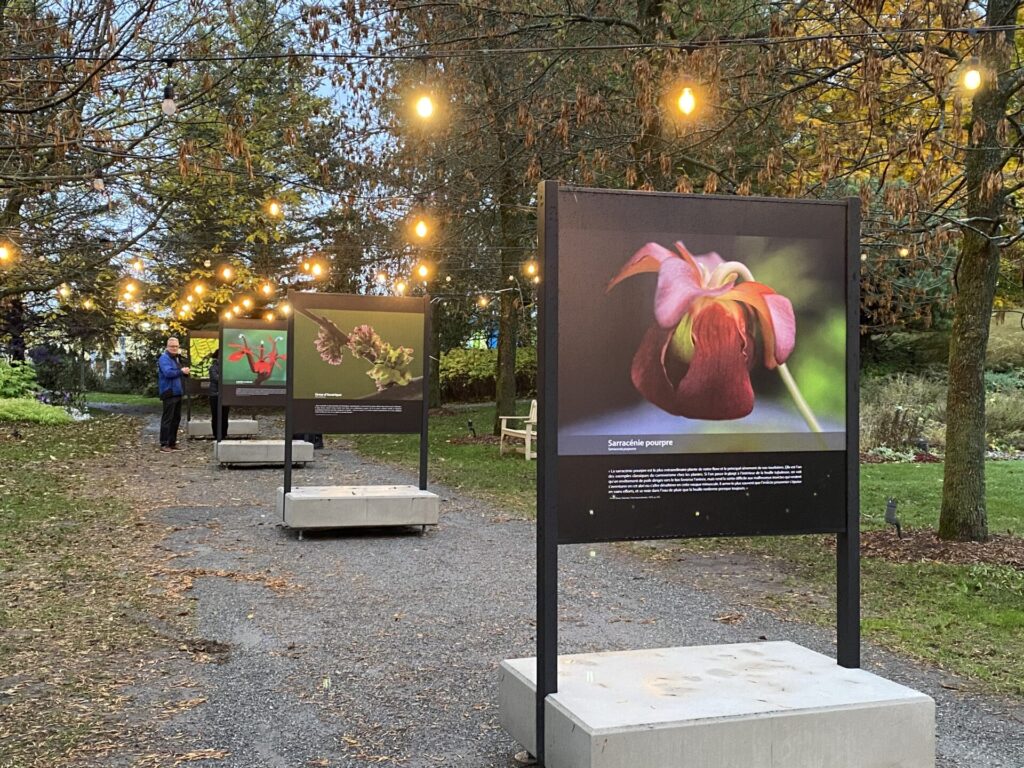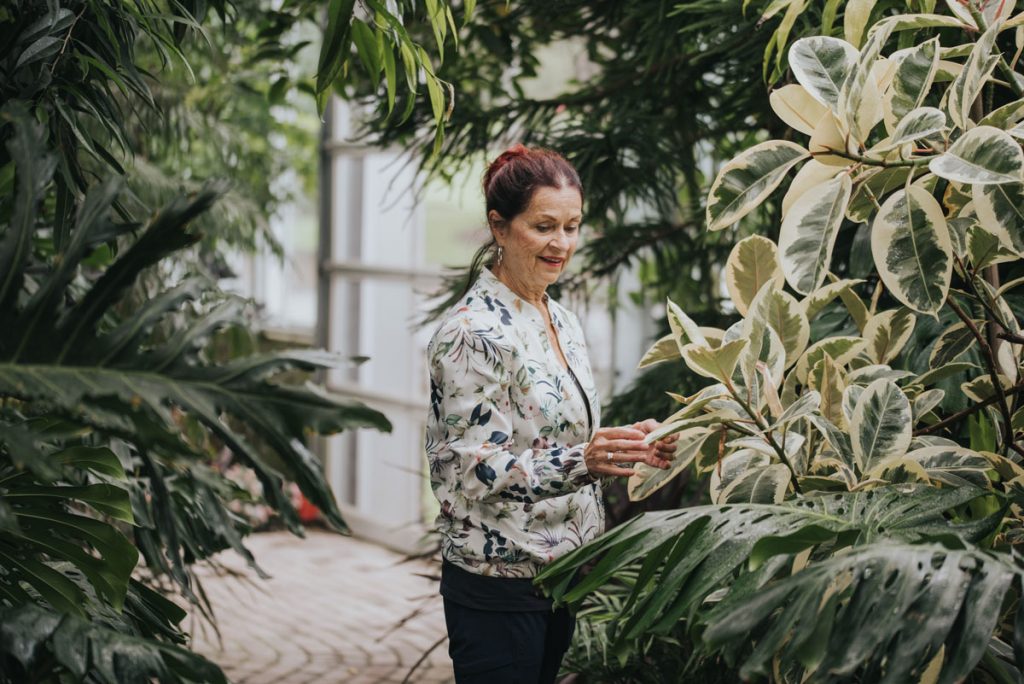 Tropical Greenhouse
A peaceful haven with an exotic atmosphere! This relaxing tropical greenhouse offers you an energizing break. Come and discover the many plants and fruit trees from Southern and Central America. Interpretive panels will allow you to learn more about Marie-Victorin's expeditions to Cuba as well as his vision about the Cuban flora. Explore Cuba without taking the plane!
Educational Laboratory
Make the most of your visit to the gardens and discover our educational laboratory. Demonstrations, herbariums, an exhibition about the life of Marie-Victorin, a temporary one on bees and one of the Mingan Island. On certain days you may meet Céline. She will gladly tell you more about the life of this famous Brother, plus, you will learn about the surprising virtues of certain "weeds". Do you know that plantain and dandelions have healing powers?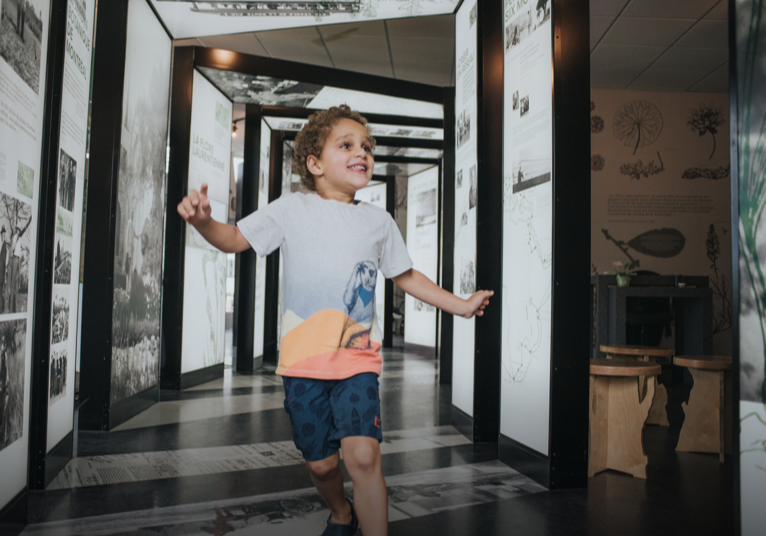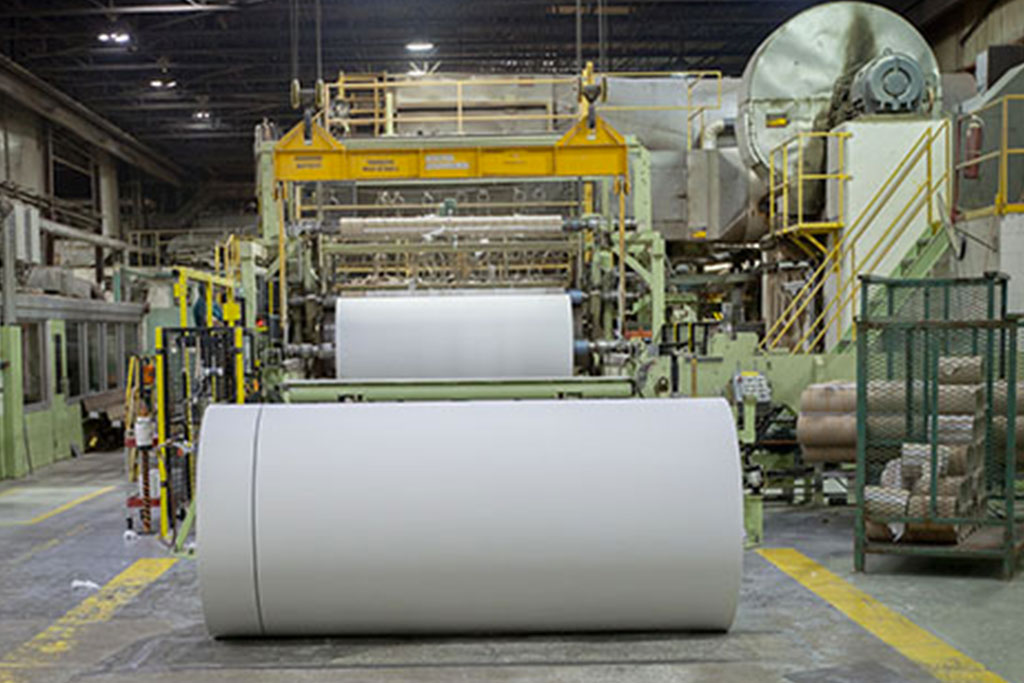 Cascades Plants
Take advantage of your visit to the Garden to visit this multinational company. After a short multimedia presentation, you will have the opportunity to take a guided tour of a plant in full operation. A shuttle from the Parc Marie-Victorin is offered. This option costs $7 and allows you to have a peek at how daily products are made. Also, you can see the Alain-Lemaire Solar Park.