Because gardens make you want to love!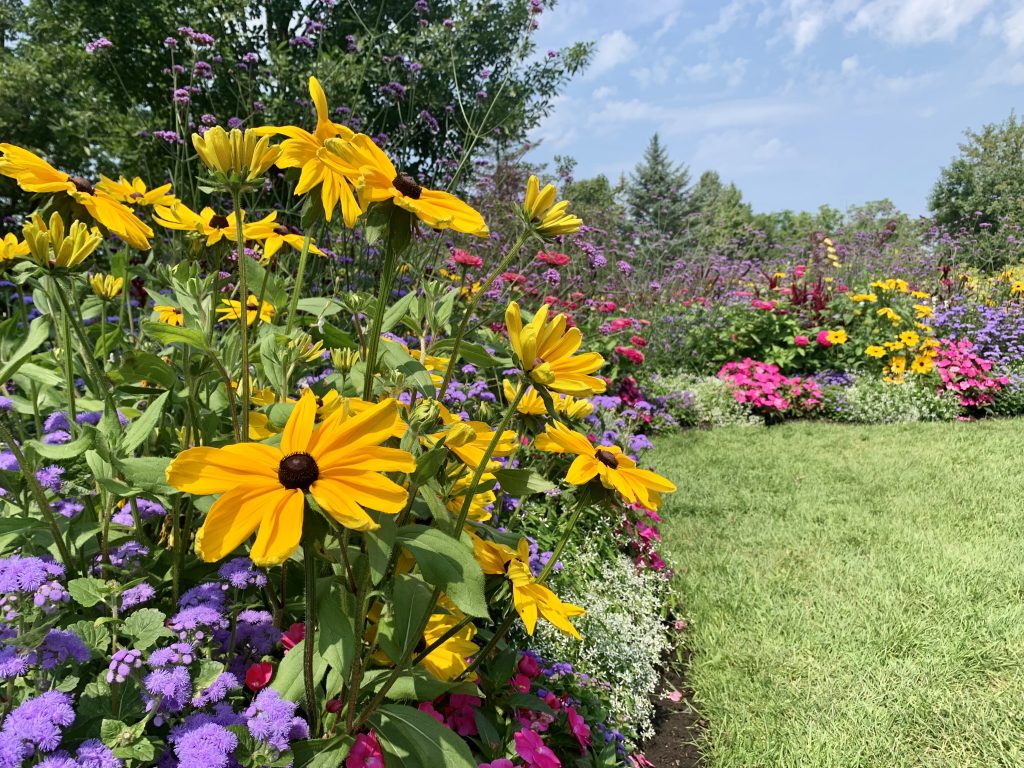 Donate
Support our garden
Our botanical garden is a non-profit organization. Your help allows us to maintain and improve our educational and touristic offer. We are also registered like a charitable organization and can therefore issue a donation receipt. To give to the Parc Marie-Victorin, download the form or contact us.
Volunteers
Offer your time and passion
Want to be part of a happy and enthusiastic team? We are always looking for volunteers for regular of occasional needs. Whether it is for gardening, tasks related to events, carpentry work or help at the reception desk, your involvement us welcome! Contact us at info@parcmarievictorin.com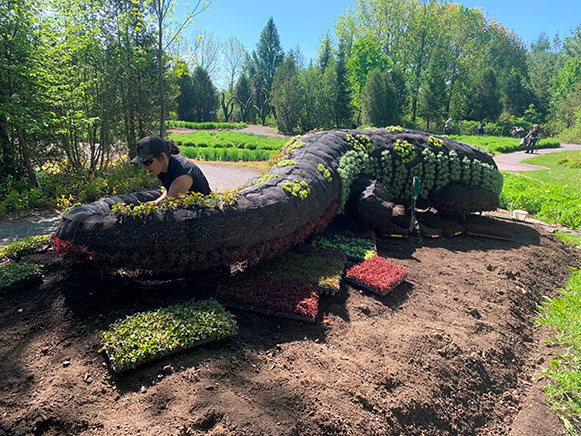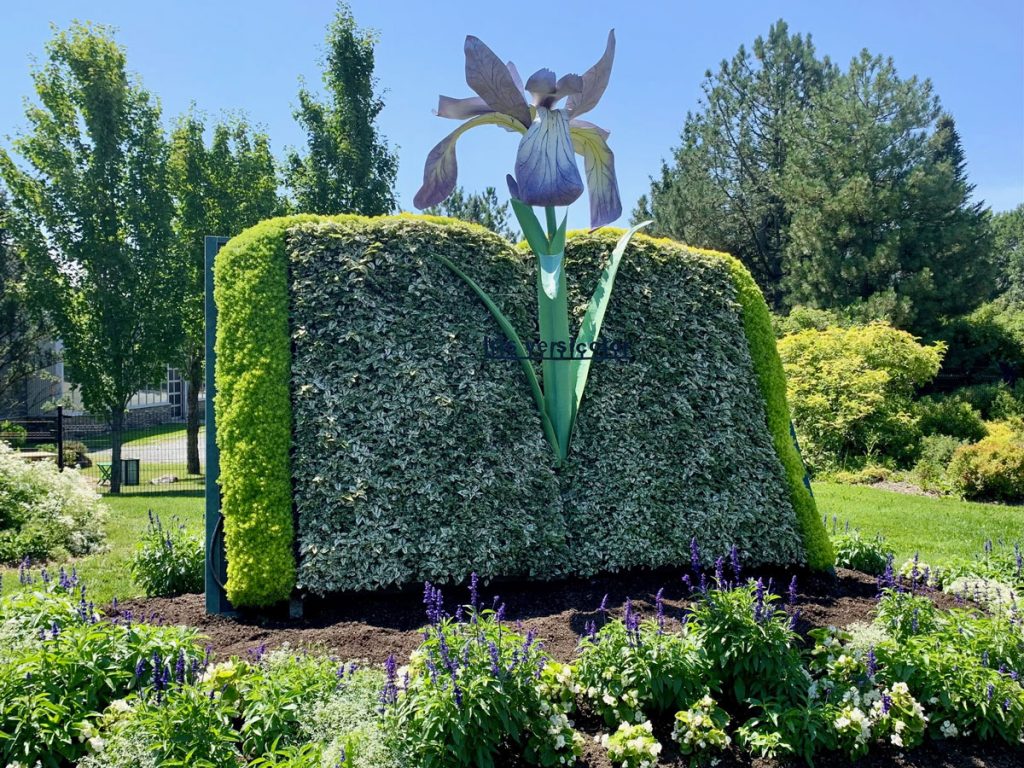 Summer pass
Offer all the blooms of the season
The gardens are a beautiful living fresco. From June to October, the gardens change as the flowers bloom. In addition, this pass, family or individual, allows you to participate in summer events. Want to see the peony collection, the daylilies and the Parc at Fall? You no longer have to choose, make the Parc Marie-Victorin YOUR garden.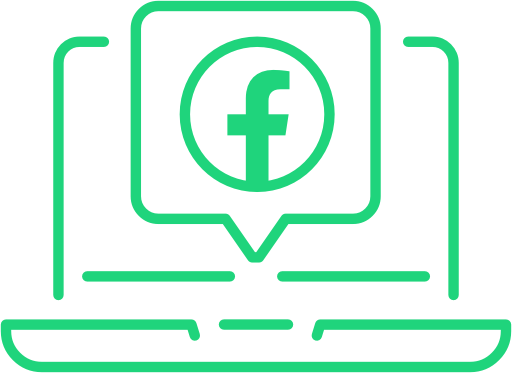 Follow us on FACEBOOK
The Parc's Facebook page contains all the news, events, horticultural tips, featured blooms and more…