Imagine… Working in a botanical garden!
The Parc Marie-Victorin is proud to offer a flowery work environment and a warm team for summer work that adapts to your availability. We are open from June 4 to October 23, but also welcome students available during their school break.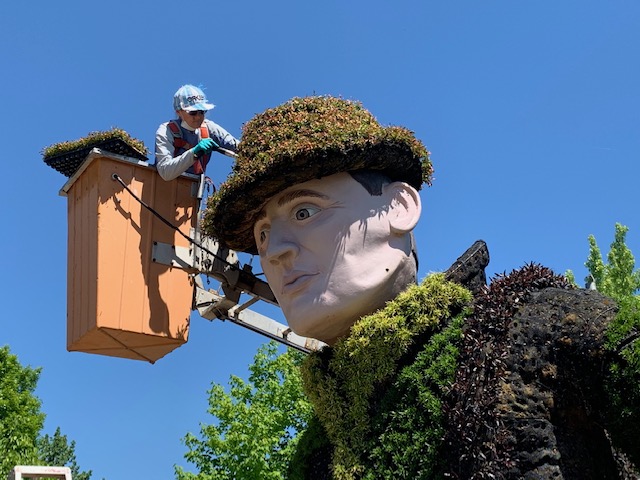 Imagine… Working with joy!
The Parc Marie-Victorin is also 40,000 visitors who come and spend the day with us with a big smile. The Parc is an organization focused on sustainable development and proud to be a responsible citizen. You will be delighted to join a team of enthusiasts!
You would like to send us your application?
Several positions are available throughout our season.
Whether it is within our hardworking horticulture team, with the smiling reception team or at the heart of the operations of the experienced administrative team, there may be a position for you!
Send us your curriculum vitae and cover letter to the following address: info@parcmarievictorin.com